Calprotectin Screen Test
Last updated: October 28th, 2022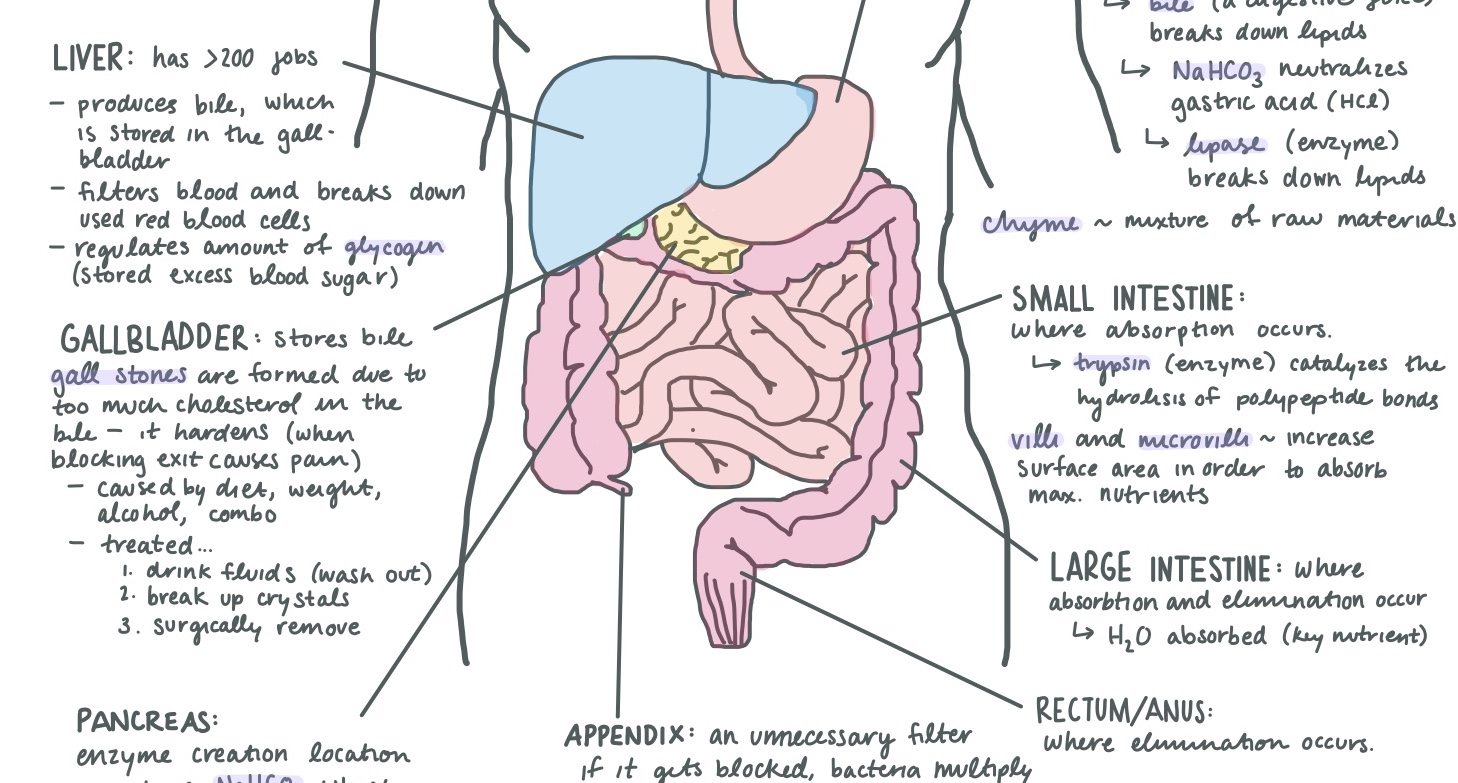 Source for cropped image above: Natalieconstancehall, CC BY 4.0, via Wikimedia Commons.
Faecal calprotectin is an inflammatory marker that can distinguish between inflammatory bowel disease, or "IBD", and irritable bowel syndrome, or "IBS".
While the two manifest very similar symptoms they are two different medical conditions. IBD in fact usually requires the patient to follow up with an invasive and potentially expensive endoscopy procedure.
In the past Clinical Gastroenterologists have had to use invasive endoscopy to differentiate between these conditions. The Feacel calprotectin test, also known as "Calscreen test", can rule out IBD and avoid the need for IBS patients to undergo endoscopy.
Additionally the Calscreen test is used to monitor the ongoing assessment and treatment of known IBD patients.
Finally, note that treatment with NSAIDs (Non-steroidal Ant-Inflammatory Drugs) may double the patient's level of faecal calprotectin. Even externally-applied NSAIDs, such as gels for muscle relief, as Voltaren Gel, might affect the levels of faecal calprotectin.
A two to three week interval between medication using NSAIDs and "sample collection" for the Calscreen test is therefore recommended.
How is it done?
Well. This is awkward. The screen needs 1-5g of faeces collected into a stool collection pot, which usually looks like this:
See the spoon-like thingy? That's the "sample collection" tool. Heh.
Do not allow a lot of time to pass between "sample collection" and delivery of the sample for examination at the pharmacy/lab. If left overnight, put the sample in a plastic bag and keep it refrigerated.